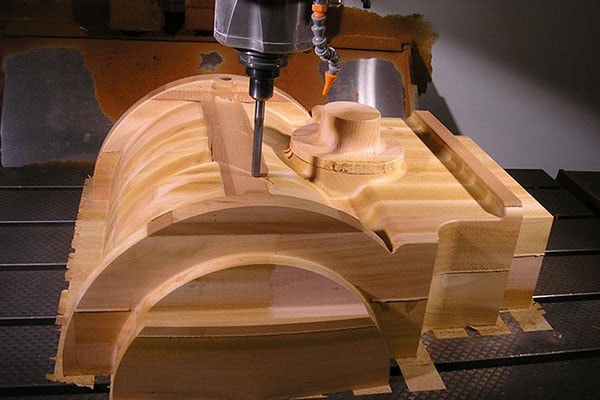 PATTERN
MAKING
DETAILED
PERFECTION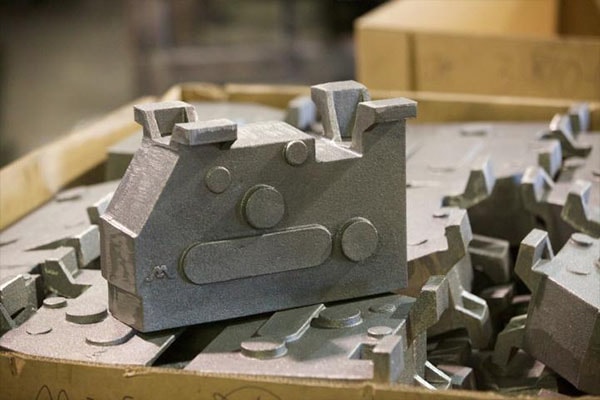 GRAY IRON
CASTINGS
CONSISTENT
QUALITY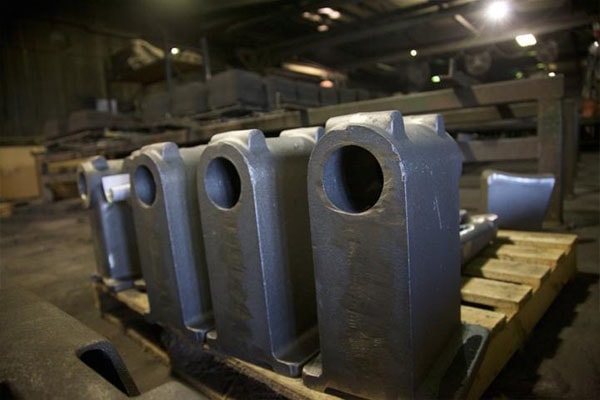 DUCTILE
CASTINGS
PRECISION &
EXCELLENCE
Kory Anderson, CEO & President
CORE VALUES: Innovation • Warrior Spirit • Servant Heart
MISSION: To Serve Others By Manufacturing Solutions That Add Value To Their Operation
VISION: To Be The Leader In Innovation Driven Manufacturing That Offers Our Customers The Highest Quality Products Through The Best Experience Possible.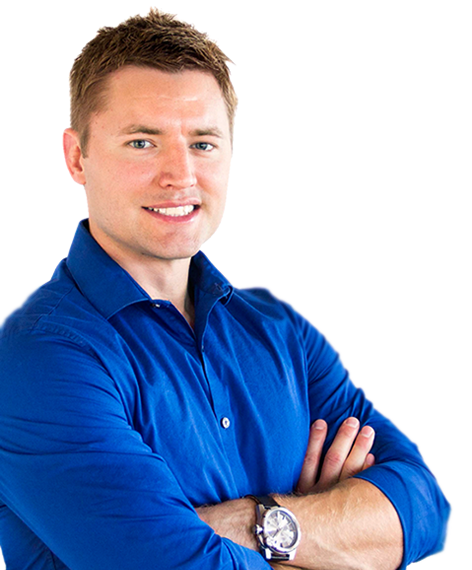 Gray Iron Castings
Ductile Iron Castings
Pattern Making
Complicated Patterns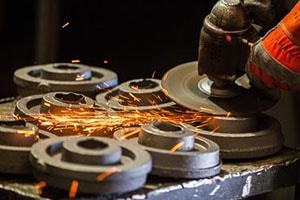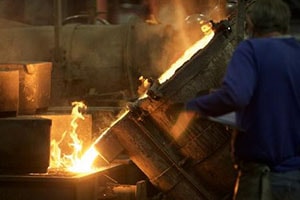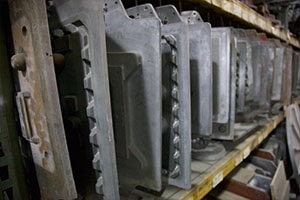 If you are interested in applying for a job here at Anderson Industries, please fill out the Online Job Application form below.
Dayshift Maintenance Technician
Nightshift Production Teammate
Dayshift Production Teammate
Dayshift Maintenance Technician
Maintenance Technician to perform preventative maintenance on machines at Dakota Foundry. In addition to preventative maintenance duties, this individual will be able to troubleshoot and repair machines needed for production in a timely manner. Will aide and assist in installation of new machines and equipment. Will maintain and perform upkeep on forklift equipment and other vehicles. Job will use a variety of skills including but not limited to welding, machining, carpentry, and electrical. Must adhere to safety rules and regulations and be familiar with OSHA standards regarding guarding and other applicable regulations. Will be on call for night shift in case of production machine issues.
This general description is to give you an idea of the position. A formal job description will be provided at the time of the interview upon request.​
Nightshift Production Teammate
Dayshift Production Teammate
Anderson Industries LLC © 2018