TIRED OF WAITING MONTHS FOR YOUR CASTINGS?
You have real-time needs - and we get that. Dakota Foundry specializes in short run production with fast lead times for gray iron and ductile iron castings.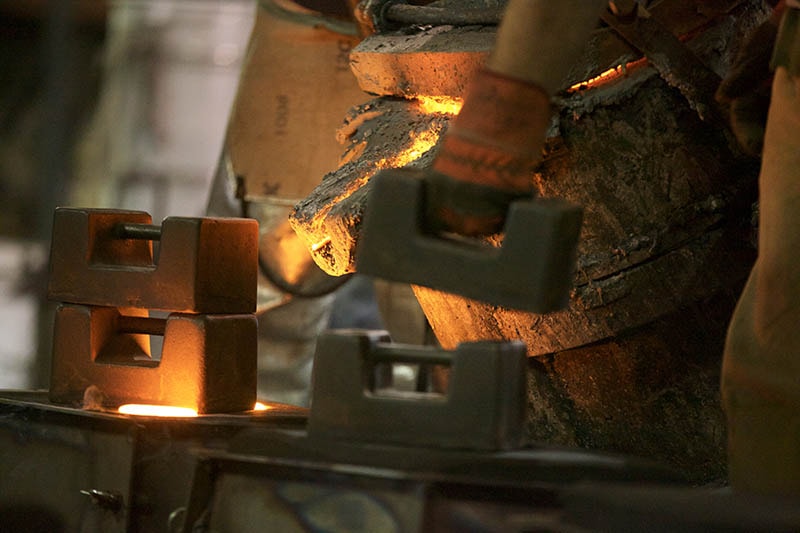 COUNT ON A RELIABLE SOURCE
Our on-time delivery allows you to maintain a smaller inventory.
Bring your complex castings and see how we deliver.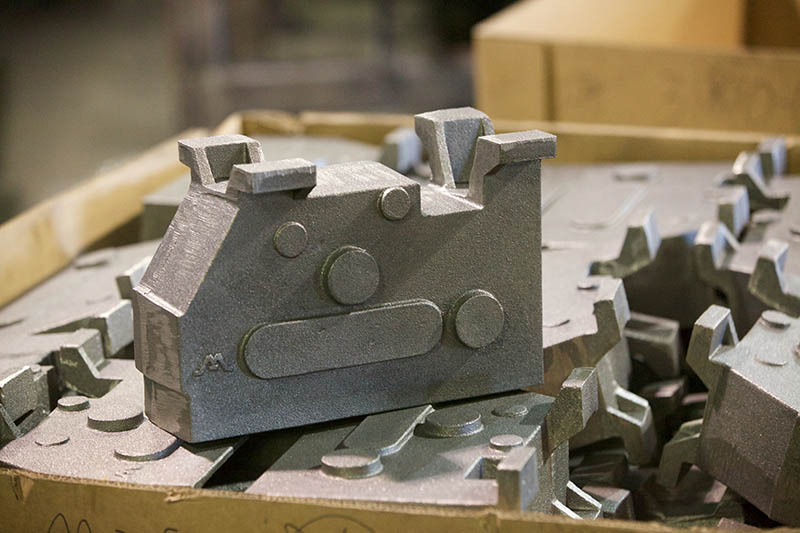 Our agile process and highly skilled team react to your needs - sometimes a step ahead of you.
Easy, Fast and Cost-Effective.
Send us your 3D model and we'll take care of the rest - usually within two weeks!
Greatly reduce your product development time and upfront costs.
GRAY IRON CASTINGS
MOLDING
DUCTILE IRON CASTINGS
MELTING
PATTERN MAKING
QUALITY CONTROL
COMPLICATED PATTERNS
AND MORE
OUR CUSTOMERS CAN COUNT ON
TOP-NOTCH QUALITY & ON-TIME DELIVERY
- DAKOTA FOUNDRY GUARANTEE