---
"We had a supplier but they couldn't meet one of our deadlines, at that point we explored Dakota as an option. They performed...no, they actually outperformed any supplier we've ever used for castings."
- Gehl Mustang, Senior Buyer
---
"I actually needed some parts with a 24-hour turnaround and they did it...Thanks Dakota."
- Jim Coughlin, Plant Manager Nutting Co.
---
The foundry has been in operation since 1977 - originally built by Mereen Johnson. Employees purchased the foundry in 2004, changing the name to Dakota Foundry. In 2014, Dakota Foundry was acquired by Anderson Industries.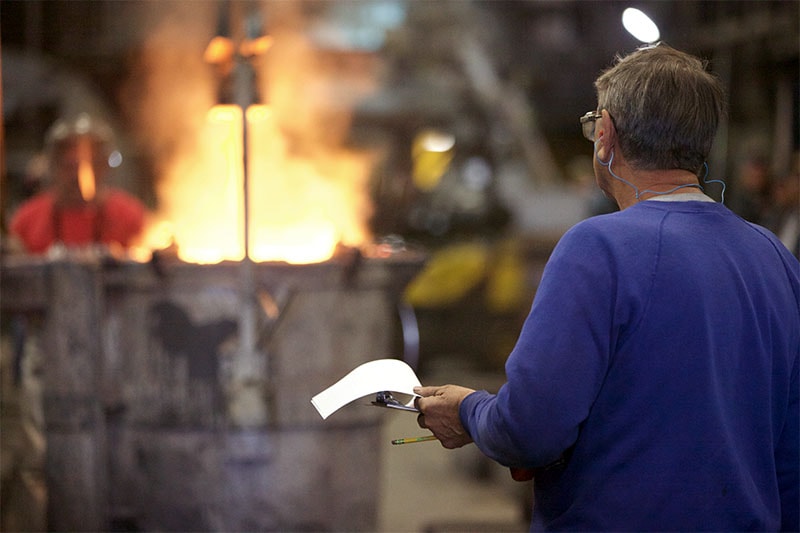 Our leadership team is made up of hardworking individuals - each with 25-30 years of foundry experience - ready to help you succeed.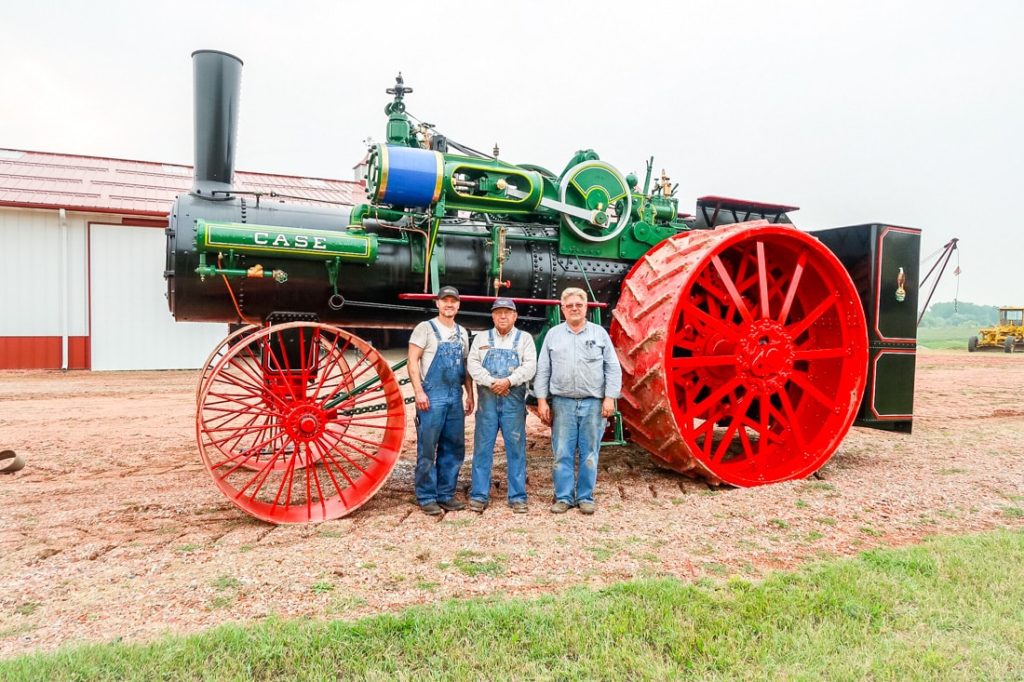 The 150 Case is the largest steam traction engine ever produced. Built originally in 1905, zero of them ever lived on - until recreated from scratch in 2018 by Kory Anderson with the help of the entire Dakota Foundry team. Check out www.150case.com to learn more.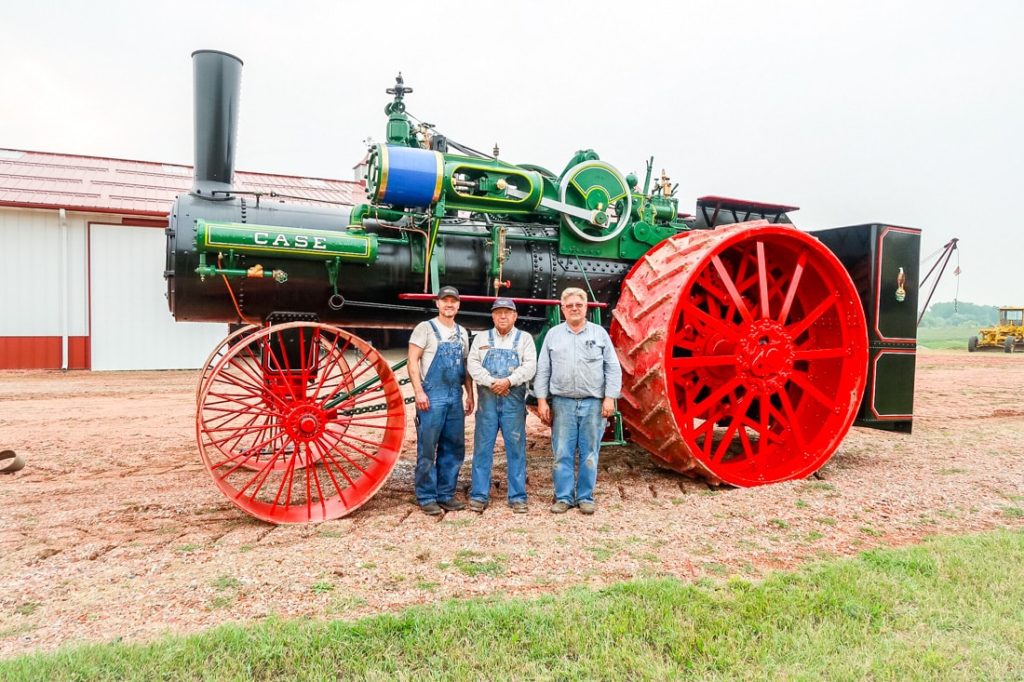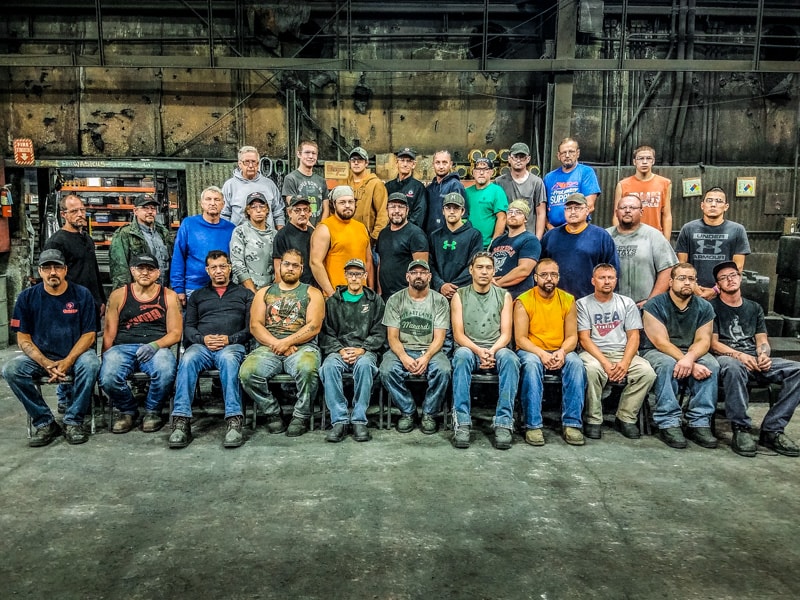 Dakota Foundry's strength is drawn from our experienced team, who dedicate themselves to maximize our foundry's output to deliver results for you.
You know what your project needs, we know how to get it done - start to finish.
We have built our reputation as being not only a producer of top quality castings but also delivering the fastest turn around in the country. And we don't just say it - we prove it.
Our Process
Understanding your exact casting needs
Following through with expert pattern making
Creating the actual casting
By having control of the complete process we can speed our lead times versus other foundries.
Our value added services are organized so that you place one order for one finished product. We take care of the rest.
Maybe you've experienced a "mail order foundry" where your first order is great, the second order is so-so, and after the third order, you are unable communicate your frustrations about the quality or your needs to an employee at the "mail order foundry". Dakota Foundry is a domestic based foundry using domestic inputs, so we are able to maintain the utmost consistency of product per your specified requests. From our in-house lab to constant quality checks throughout the casting process, you can have confidence in receiving consistent quality product time after time. Our team takes pride in the job we do for you.
The key to a successful project is communication. From the time we begin discussing your concept all the way through the process of building a pattern, casting and finally pouring the finished product, we work closely with you to ensure every detail meets your approval.
Dakota Foundry, Inc. has a rich history in northeastern South Dakota. Employing many people from Day County and surrounding areas, Dakota Foundry has over 300 years of combined foundry business experience. Located in the heart of the Prairie Coteau region, the area is a mecca for hunting and fishing. Consider joining us at Dakota Foundry! Visit our Careers page for job openings.