Are you struggling to get quality castings?
Are you losing customer orders waiting on long lead times?
Do you have to maintain high inventory to support your production needs?
Are lead times or quality issues affecting your production efficiencies?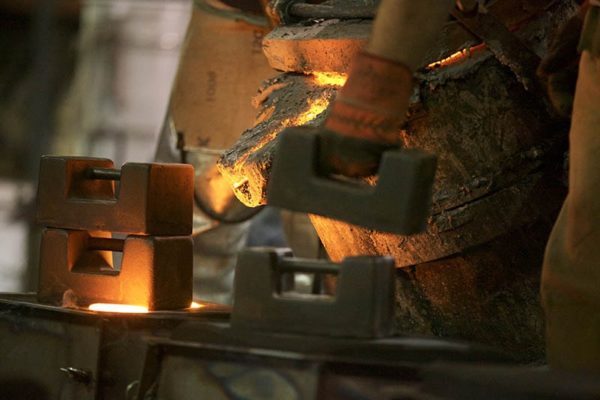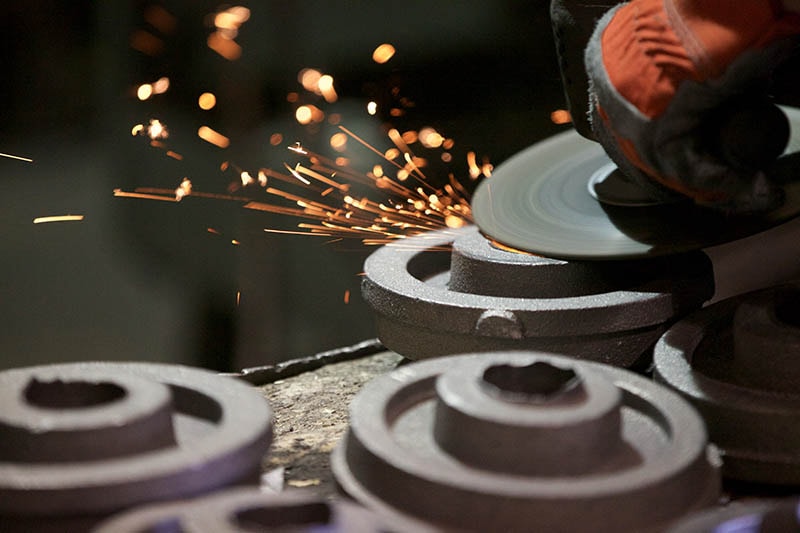 less than 1% customer returns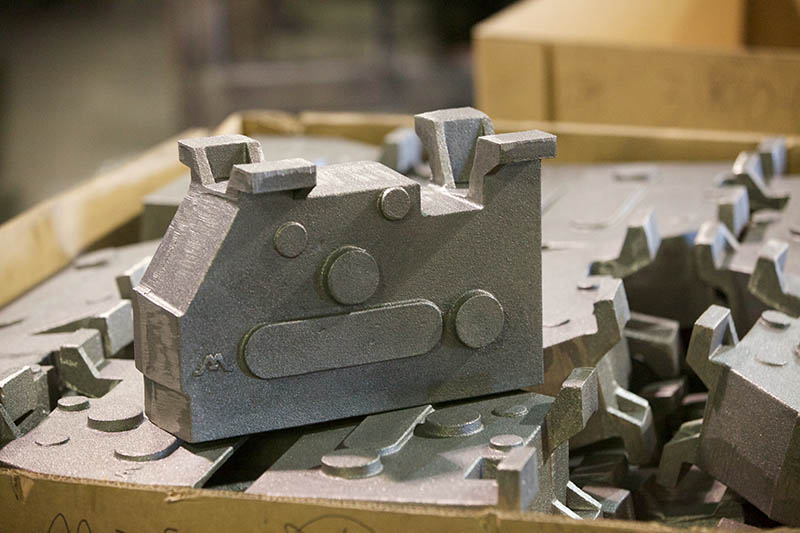 3.4 week average lead time
A FOUNDRY BUILT ON INNOVATION
---
"The quality is exceptional. Minimal shift, no warp, no inclusions or porosity, no cold shots and well ground to boot. We all thought we had died and gone to heaven! YOUR CREW IS BETTER THAN ADVERTISED."
- Jeff Machacek, Vice President
Northfield Machinery Builders, Inc.
---
"What a pleasure it is to work with a Foundry that keeps their word on delivery dates. The quality difference is tremendous, we spend less time grinding and prepping the part prior to paint. Scotchman is proud to have Dakota Foundry as a preferred supplier."
- John F. Hart, TCB
Scotchman Industries, Inc
---
"We had a supplier but they couldn't meet one of our deadlines, at that point we explored Dakota as an option. They performed...no, they actually outperformed any supplier we've ever used for castings."
- Gehl Mustang, Senior Buyer
---
"I actually needed some parts with a 24-hour turnaround and they did it...Thanks Dakota."
- Jim Coughlin, Plant Manager Nutting Co.
---
Easy, Fast and Cost-Effective.
Send us your 3D model and we'll take care of the rest - usually within two weeks!
Greatly reduce your product development time and upfront costs.
GRAY IRON CASTINGS
MOLDING
DUCTILE IRON CASTINGS
MELTING
PATTERN MAKING
QUALITY CONTROL
COMPLICATED PATTERNS
AND MORE