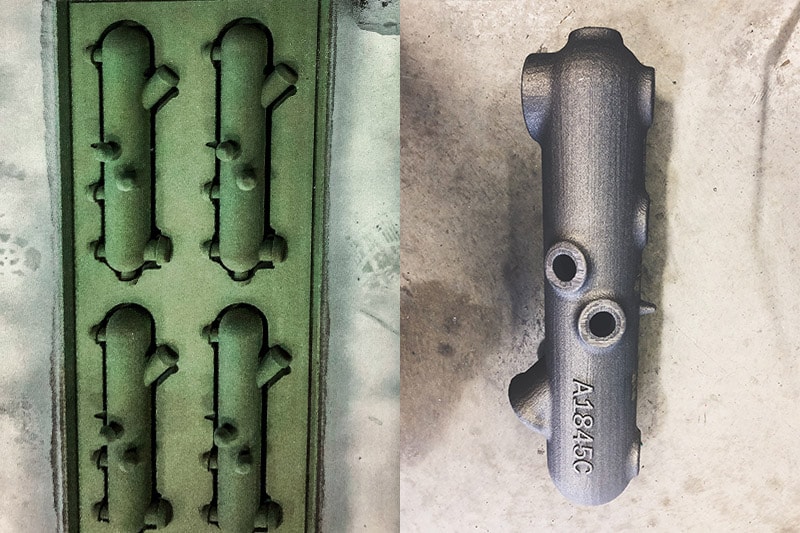 InstaCast allows you to send us a 3D CAD model of a casting and receive your finished part in a few weeks or less. This greatly reduces your product development times and slashes upfront costs in R&D and prototyping.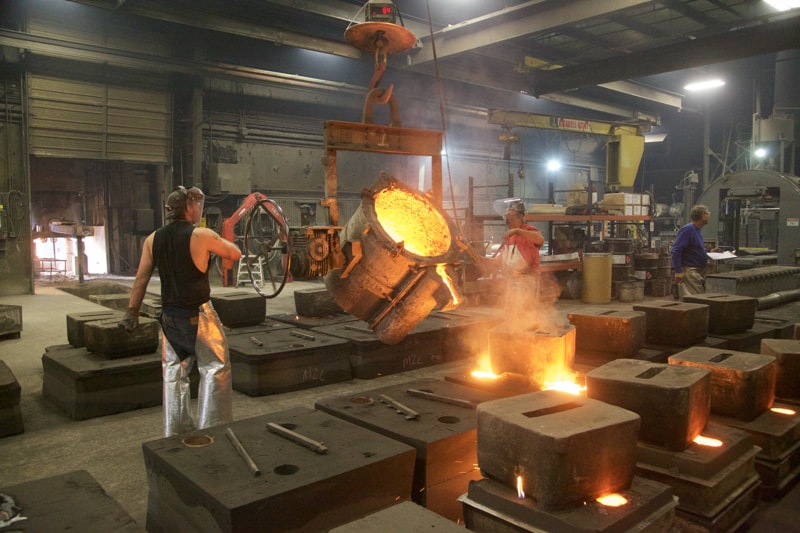 We can produce both Gray Iron Castings and Ductile Iron Castings in the quantity you need with very rapid turnaround. Our product quality & swift delivery have given us the reputation of "the fastest turnaround in the country."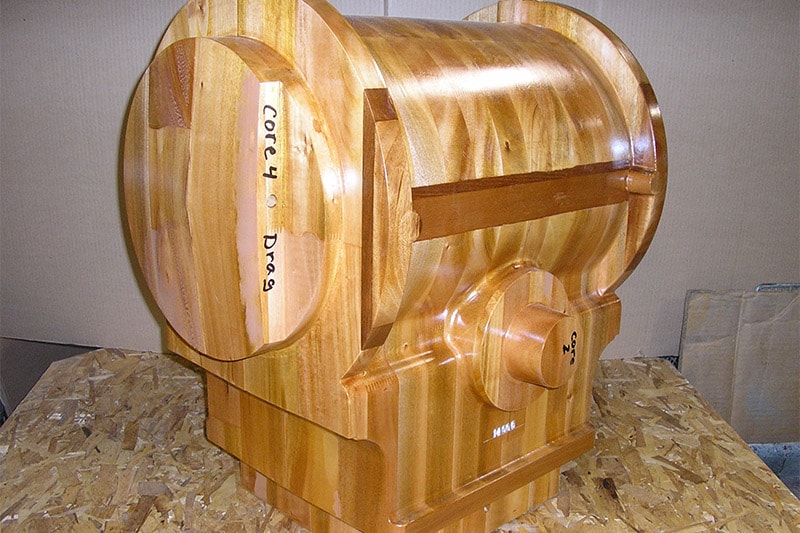 Our team can cast your part using the no-bake molding method. The no-bake molding technique allows us to create very large and accurate molds.  We are able to work with small batches - saving you money and time.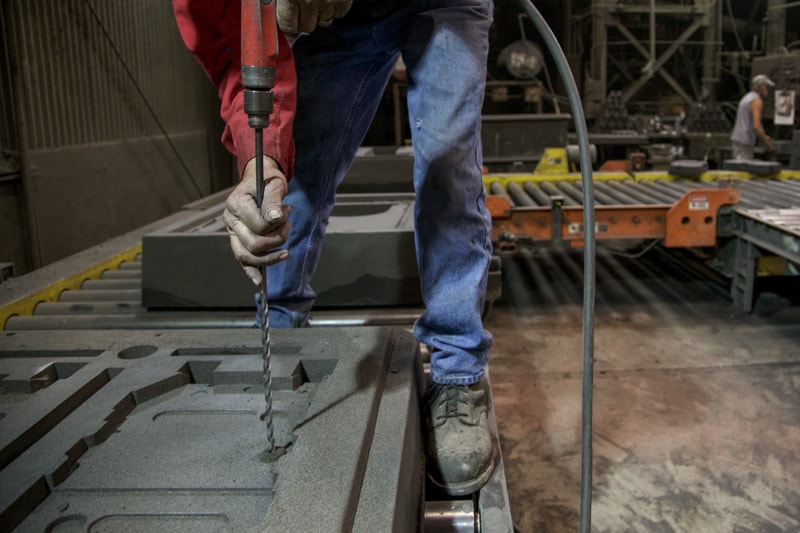 Green sand molding method is the most common way to produce castings around the world.  This allows us to have a higher production rate per day with a relatively lower cost.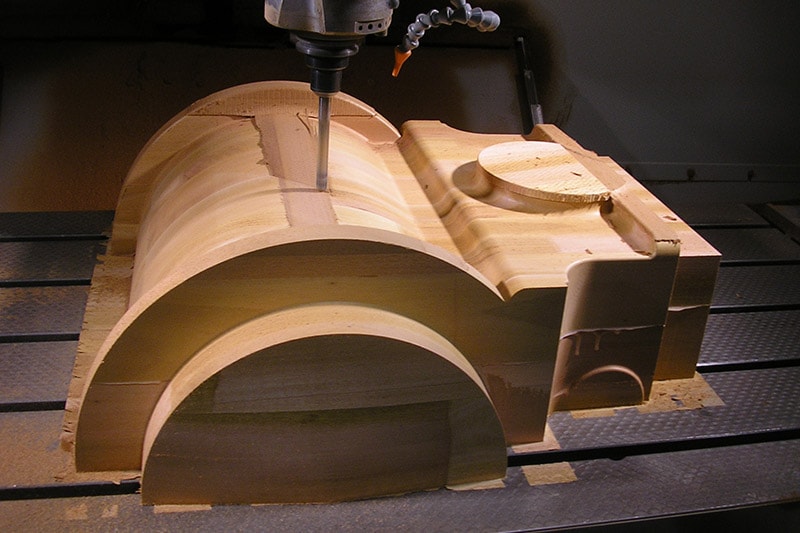 The art of pattern making is a skilled trade that requires the utmost craftsmanship, patience and quality control. Such attention must be given to the pattern as it is the start of your product and essential to the quality of your casting. The attention to the detail of the pattern is the most important factor in producing a product to meet or exceed our customer demands.
At Dakota we have a fully climate controlled warehouse and pattern shop with full time skilled craftsmen to repair, maintain and retool your patterns. Patterns in our store house are managed with utmost care. Our philosophy of having exceptional patterns is one of the reasons we can offer the fastest turnaround in the country!
STREAMLINED CUSTOM MANUFACTURING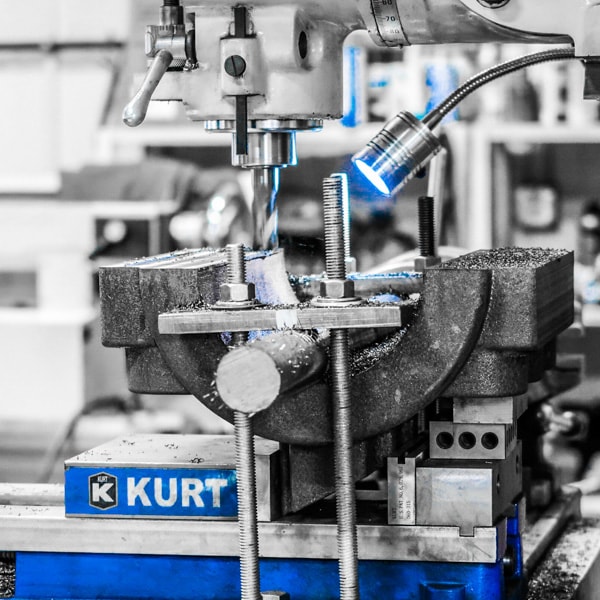 We will help you in all the steps of your project to ensure you get the best.
Engineering
Fabrication
Sourcing Raw Materials
Machining
Coating
Shipping
EXPERIENCED ENGINEERS & CRAFTSMEN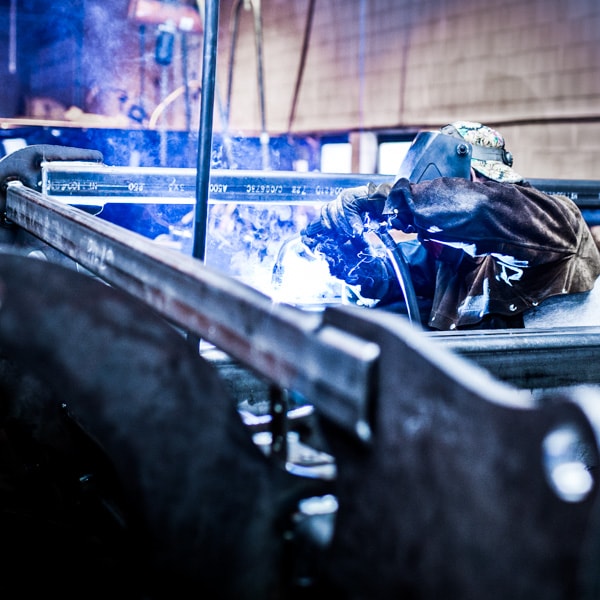 Our team has a broad range of experience ready to help you in your industry
Industrial
Construction
Manufacturing
Agriculture
Transportation
Energy - Wind | Oil & Gas | Fossil Fuels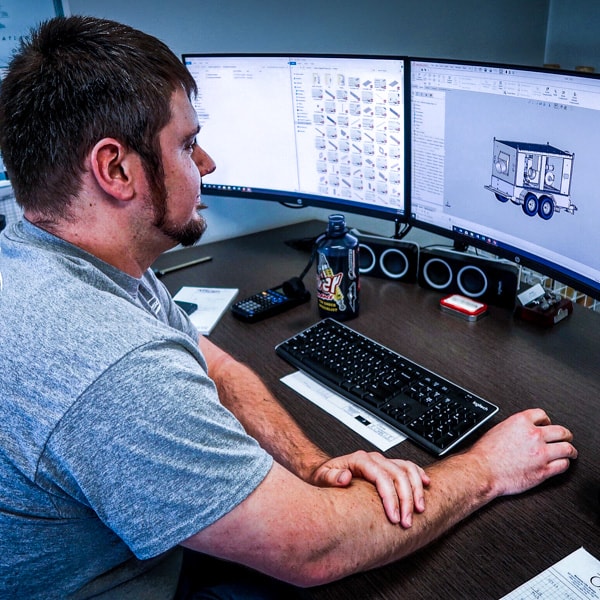 We understand that your project needs to be efficient, timely and accurate.
To help you accomplish this, we utilize the latest technology available such as SAP production management software to meet your expedited requests, and advanced CADD software to take your idea and turn it into a great product.
COMPLETE PROCESS QUALITY CONTROL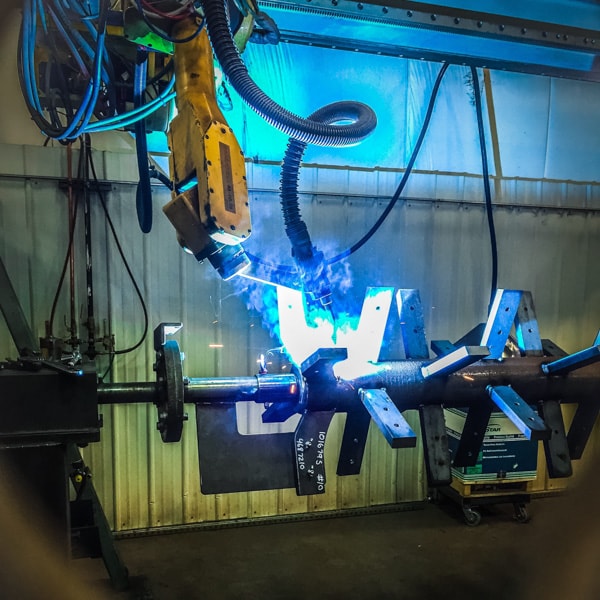 There is no room for error when manufacturing your product.  With our complete process quality control, our team goes to great lengths to make sure your product is manufactured to your exact specs.  Expect greatness.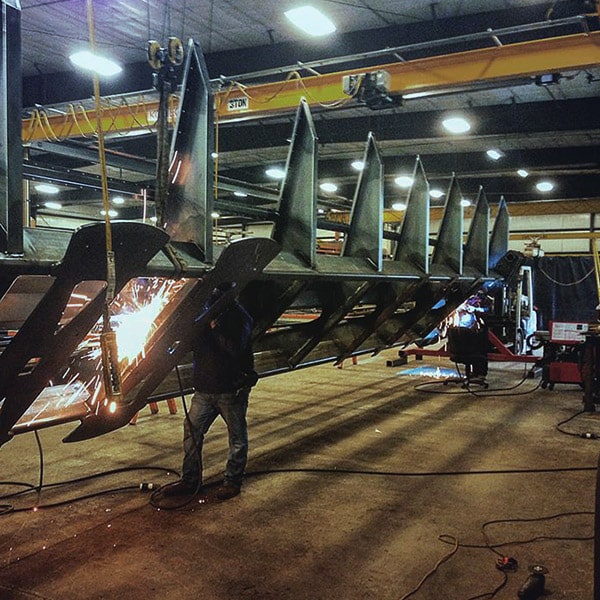 Our team has a broad range of experience ready to help you in your industry
From low volume to high volume production and everything in between, our flexible team can quickly meet your needs with manufacturing including a wide variety of specialty services.
INDUSTRY LEADING QUALITY CONTROL
Speed & Quality. We insist on the best of both. Our experts monitor every aspect of the casting process to ensure that your product meets or exceeds your expectations.
Metallurgy testing
Mold sand testing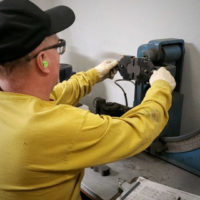 We give your product a resilient finish with our fully automated powder coating line.
For your high volume and integral weldments, we utilize our robotic welders.
Anderson Industries utilizes CNC press brakes and a variety of tooling to meet your needs.
Our CNC lathes set up with automatic bar-feeders are capable of producing many specialized turned parts. Using this technology lets us produce at high speeds while maintaining extreme accuracy.
Anderson Industries uses 3D machining and CNC milling for better control, tighter details and more efficient production. Our machining capabilities let us choose from an extensive amount of tooling options to manufacture a wide array of products. Equipment, efficiency and ease let us produce your designs in mass with a faster turnaround.
Our welding team works with a wide variety of weldment configurations from small parts to large integrated structures. From the simplest to the most dynamic, our team sets the standard of welding excellence. Our welding capacities include steel, stainless and aluminum.
Laser, Plasma, Oxy-Fuel Cutting
Whatever shape you need, we can cut it.
Our plasma cutters are capable of cutting up to 2 inches of solid steel, while our lasers with automatic plate loading systems cut up to 3/4 inch. The automated process lets us cut several shapes out of a single sheet of steel with pinpoint accuracy and a high level of efficiency. Clean cuts and multiple shapes from a single sheet reduce labor and increase workflow productivity.
For your extreme cuts of steel up to 11 inches thick, we use our Oxy-Fuel cutting system.
Additional Manufacturing Services
We meet many more of your needs such as:
Liquid coating
Zinc plating
Heat treating
Anealing
Machining
Media blasting
Tube laser cutting
Water jet cutting
Fiber laser cutting
Large scale rolling
Square and round tube bending
Large sheet and plate bendinG
Agile prototyping meets automated production
to support innovative manufacturing companies leading the way with new products.
From ounces to 5,000 pounds
Gray iron is selected for ease of machining, high compressive strength, better thermal conductivity and excellent vibration absorption.
Carbon content is by far the most important element for gray iron (usually 2% to 4%) to create tensile strength and machinability. When molten cast iron solidifies some of the carbon precipitates as graphite, forming tiny, irregular flakes within the crystal structure of the metal which enhances the desirable properties of cast iron, the flakes disrupt the crystal structure leading to cast iron's characteristic brittleness.
From ounces to 3,000 pounds
In ductile iron the graphite forms into spherical nodules rather than flakes, thus inhibiting the creation of cracks and providing the enhanced ductility that gives the alloy its name.
Ductile iron has higher tensile strength and toughness similiar to steel.
HOW CAN WE HELP YOU MANUFACTURE?