WHAT DOES IT TAKE TO BECOME AN IRON WARRIOR?
Not all who enroll in our accelerators will complete them.
While only several days in duration, our programs include high-intensity physical and mental demands that only the very best will endure. To earn the title of an Iron warrior, participants must hone in on their "why", and excel in a variety of activities focused on both iron and warrior skills.
Blacksmithing, Grey & Ductile Iron Casting, Machining, Welding, Fabricating, & Engineering.
Character Development, Teamwork & Communication, Self-Defense, Medic Training, Physical Fitness, & Lean Manufacturing.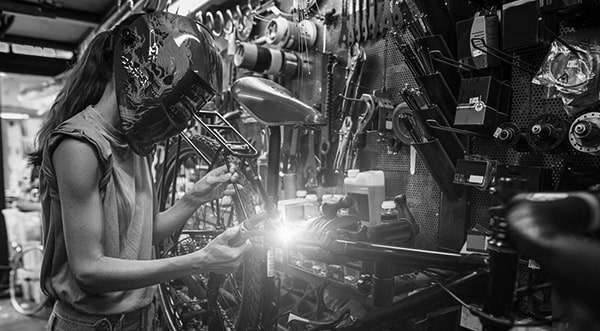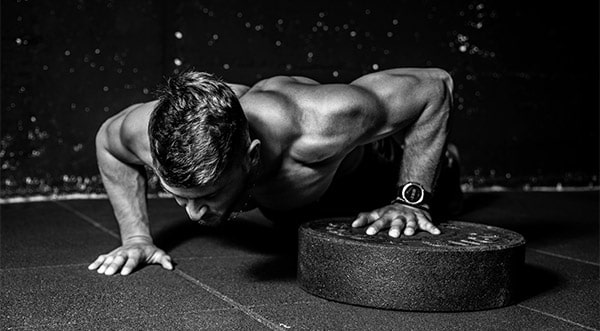 NOW ACCEPTING APPLICATIONS
Apply today for our "Foundry Accelerator Program" taking place June 22-25, 2021. **only 12 spots available to accommodate immersive hands-on experience