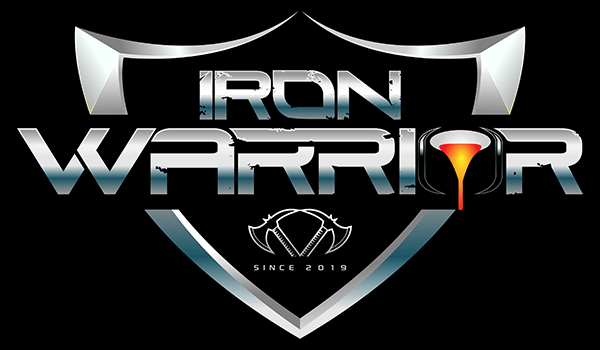 Become an Elite Specialist
in the Manufacturing Industry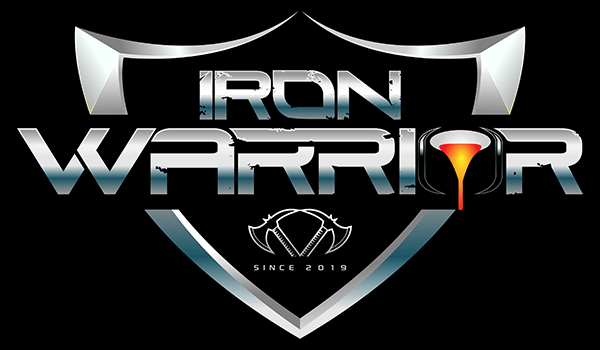 Become an Elite Specialist
in the Manufacturing Industry
The ultimate path to mastering the skilled trades
To forge a new generation of warriors of work through intense character development, elite level team building, combined with hands on apprentice style training. Over the course of this program, students will be trained in the core and fundamental character development qualities of that of a warrior. They will participate in numerous team activities and projects all based around the principles of building a team first mindset. Finally, they will be trained by various masters of the different arts of iron casting and manufacturing.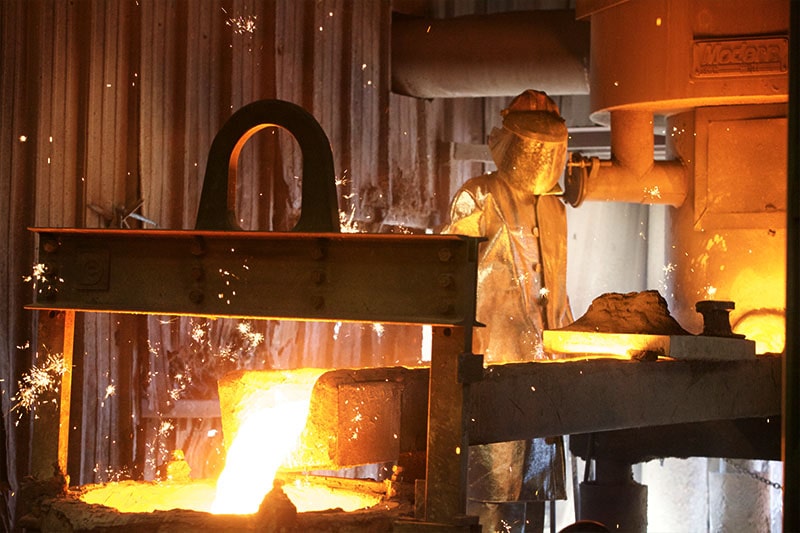 6.7 million unfilled jobs in the US, many of them in the skilled trades
Unfilled jobs are expected to exceed 25 million by 2025
The demand for trained, reliable, skilled workers is becoming higher than ever before in history
Be the Next Generation of Skilled Workers
As demand increases for skilled workers, wages increase beyond jobs requiring 4 year college degrees
This is YOUR chance to make a difference in your life and in the world
Become a Iron Warrior and become the leader of the next generation of skilled workers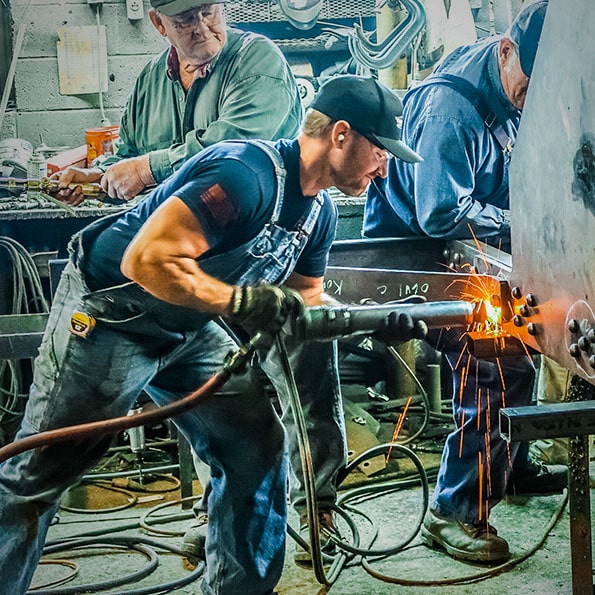 I've been in your shoes.
I started down the path of university realizing it was not getting me towards my dream. The education was overpriced and the classes were not preparing me for the real world.
So I quit. Following my own designed apprentice program, I successfully worked to achieve all of my dreams far beyond what I expected. Owning several successful businesses, with hundreds of employees reaching several states.
I believe you can have a high paying career and have purpose in your life without attending university. We developed the Iron Warrior Academy to train a new generation of highly specialized tradesmen to build the future.
-- Kory Anderson, President of Dakota Foundry
Society pressures high school graduates and young adults to attend college and take on overwhelming student debt.
What if there was another way to build a career and your future?
This is why we are launching the Iron Warrior Academy. We are training a new brand of highly specialized trade workers ready to take on the 21st century.  We believe you can have a respected, high paying career without university.
After attending the Iron Warrior Academy, you will connect to your Passion, Purpose, Principles and Values.  The training and development you receive will give you advantages in all you do.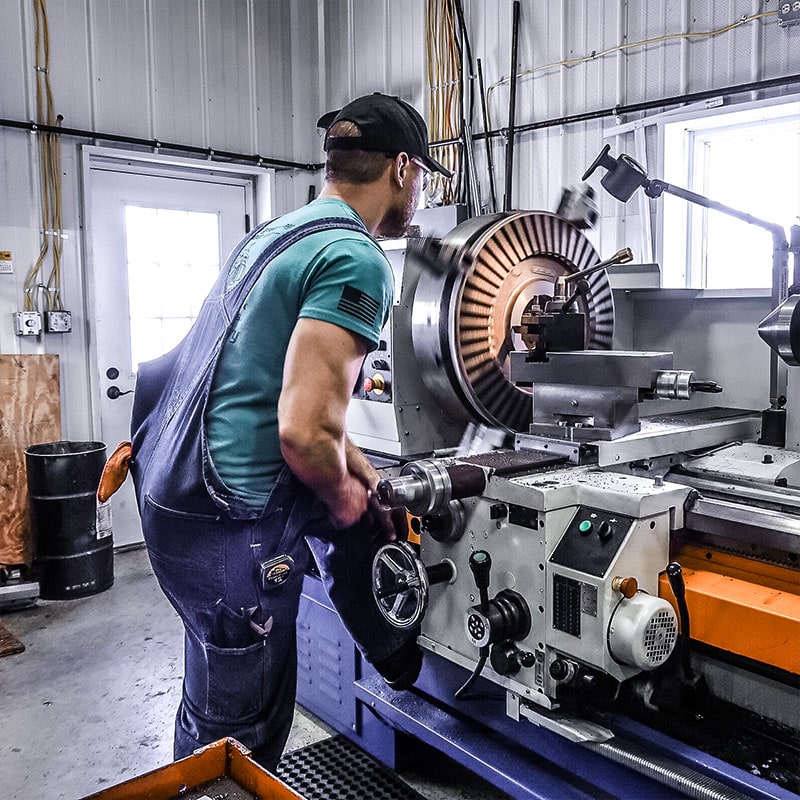 The Iron Warrior program is designed to develop the most elite specialists in the manufacturing industry. This is accomplished in part through intense physical training during the full duration of the program. Therefore there is a minimum foundation which an applicant can enter with to make it through the program.
Any applicant prior to entering the program must pass all the Physical Screening Test (PST) below:
3 mile run - under 28 minutes
Pull-ups – minimum 6
Push-ups – 40 in 2 minutes
Sit-ups – 50 in 2 minutes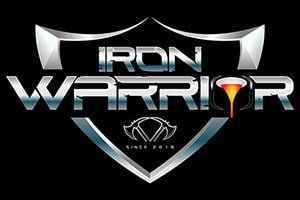 1
Complete
the Iron Warrior Application
2
Pass
the Physical Screening Test
3
Attend
the Iron Warrior Academy