Adapting to ever evolving client needs.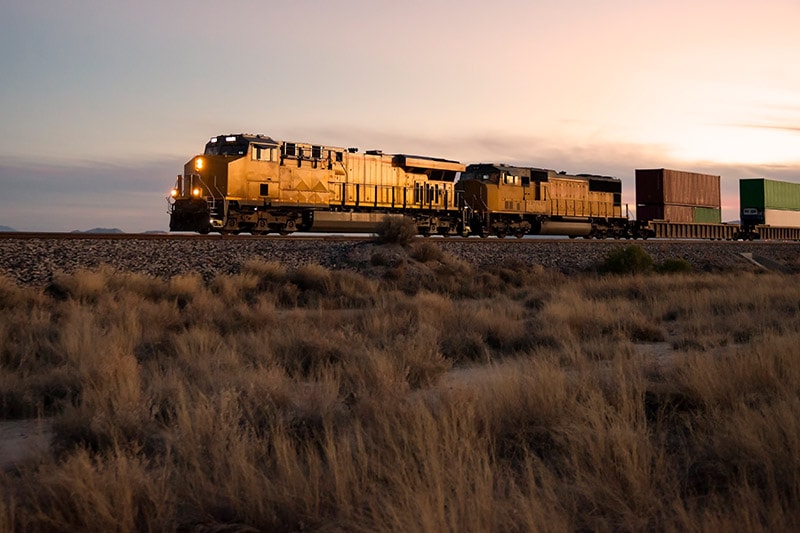 With our specialized processes we are a leader in power transmission housings. We produce gear box housings of all shapes and complexity from a few pounds up to 3,000 pound mining applications. Our castings are also used in transmission housings from motorcycles to locomotives.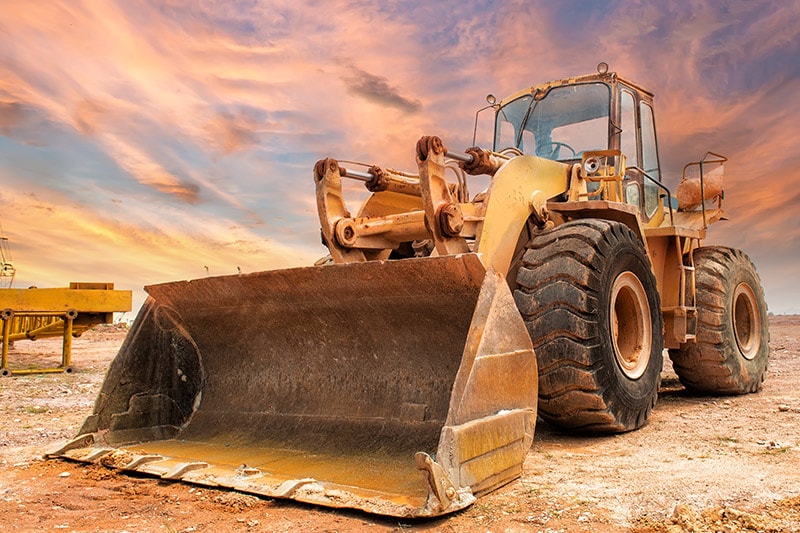 We understand the need for construction equipment to be high quality, strong, and durable for rugged use. We produce castings that withstand the impact of the rock crushing and aggregate industry to the cosmetic appeal of counter weights for front end loaders and skidsteers.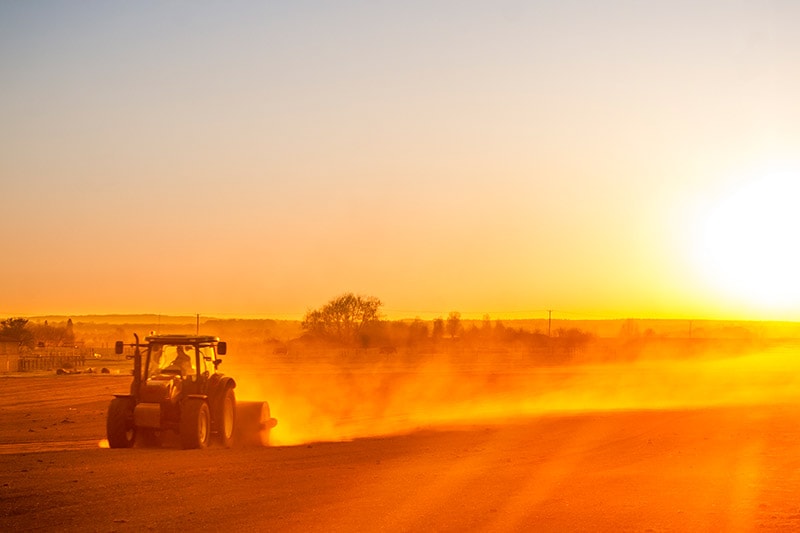 We have deep roots in agriculture and know how farmers around the world value high quality equipment. Our experience gives us the ability to help your team fashion just the right part for your tractors, implements, sprayers, and combines.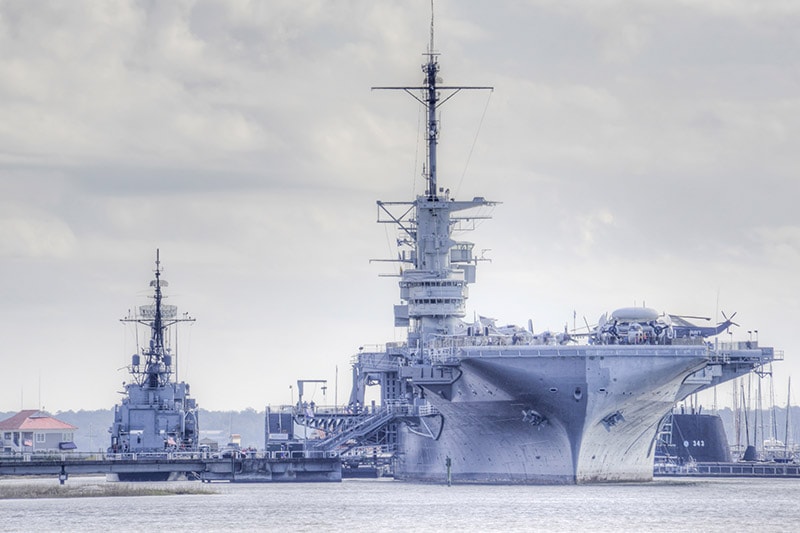 We work with the Department of Defense and military contractors to develop new innovative designs which house embedded sensors and transmitters. We also supply new parts and replacement parts quickly to support the success of any mission.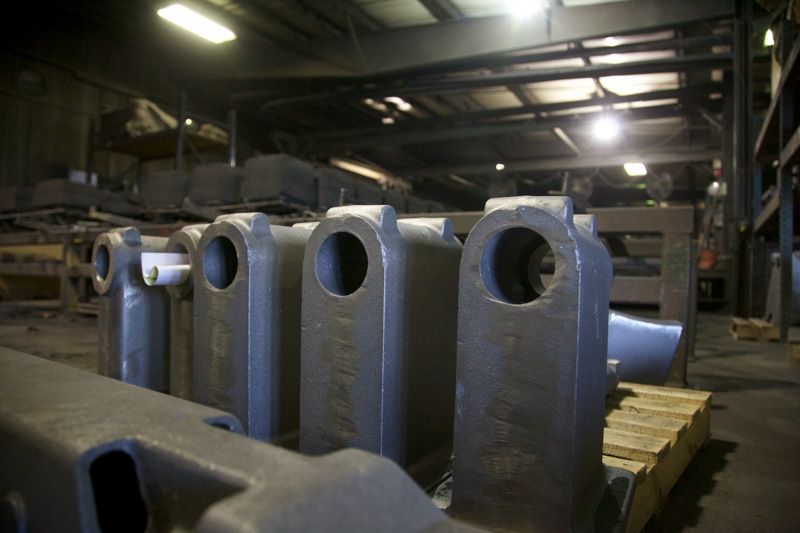 Flow product manufacturers across North America need the right part. We can help you design and cast exactly what you need. We produce a wide range of pump and valve housings, to complex volutes.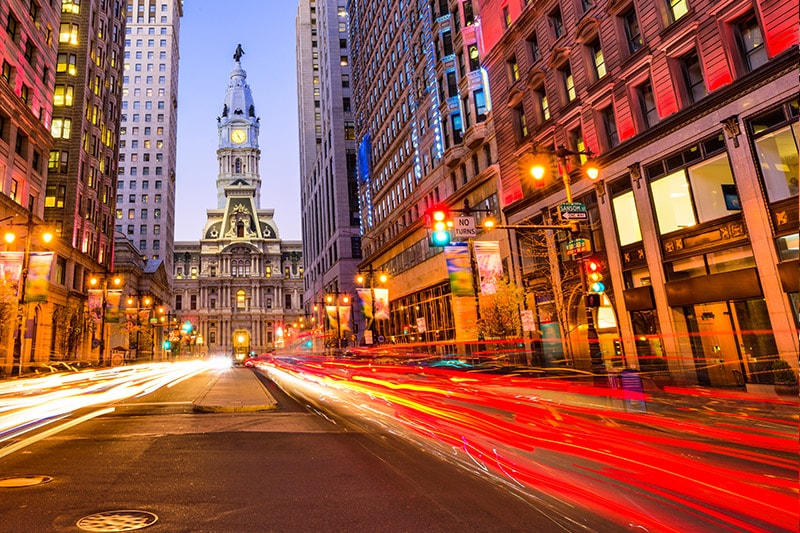 Our castings are widely used for signal boxes and lighting in subways and railways across the US.